Welcome to Total Convenience Management Limited
Our goal at TCM is to provide effective solutions designed to save you time and money, be it an individual or business – small or a large organization.
Total Convenience management pursues a relentless commitment to customer service excellence.
Our efficient, reliable, professional and personalized service has been established as the fastest response and most thorough Vehicle Management plan for the region for both Finance and Operational Leased Vehicles.
About Us
Quality Policy
It is TCM's commitment to ensure that we provide our clients with products and services that exceed their expectation in terms of performance and delivery.
Through our interaction with clients and our risk based approach to the management of the organization, we have implemented and would continue to maintain a quality management system that meets International Standards and the strategic direction of the organization.
The Management at TCM has documented this policy as our demonstrated commitment to ensuring quality throughout the organization.
The responsibility for quality rests jointly with everyone collectively and individually from Directors to Team Leaders to Team Members.
The Quality Policy is critical to the success of our Quality Management System and provides the framework needed for the establishment and review of objectives.
Through effective communication we will ensure that this policy is understood and applied throughout the entire organization and made available to relevant interested parties as appropriate.
In our organization's ability to meet and where appropriate, exceed applicable legal, statutory, regulatory and customer requirements.
In our commitment to the continual improvement of our value chain used for the provision of products and services through our Quality Management System.
In our organization's commitment to provide the resources necessary to achieve business results.
TCM Management shall ensure that this policy is reviewed periodically to ensure continued suitability.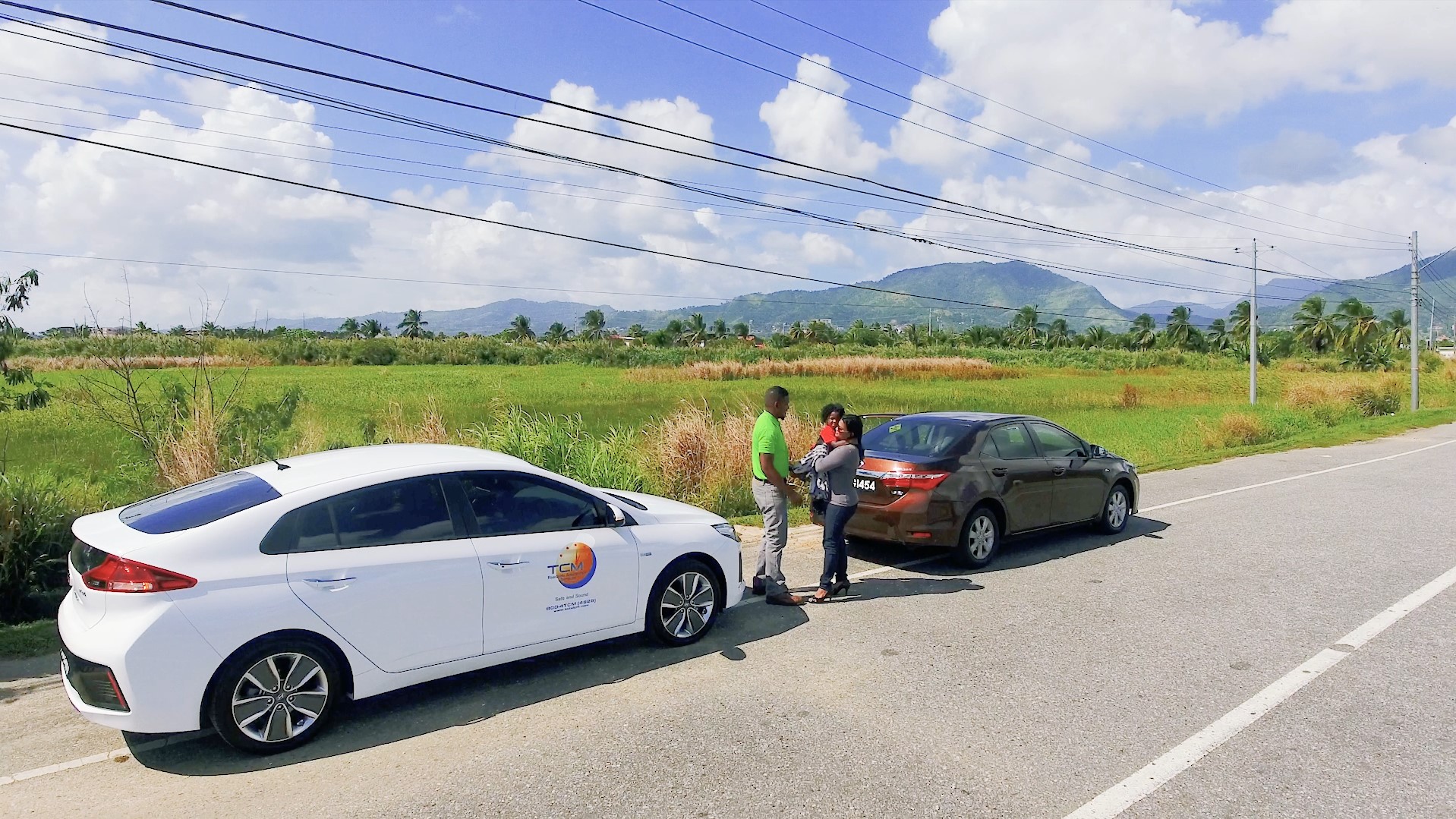 Road Side Assistance
TCM Roadside Assistance is simply unmatched and unrivaled. With an average response time of under 30 minutes to ALL emergency callouts, this service has truly become our core competence.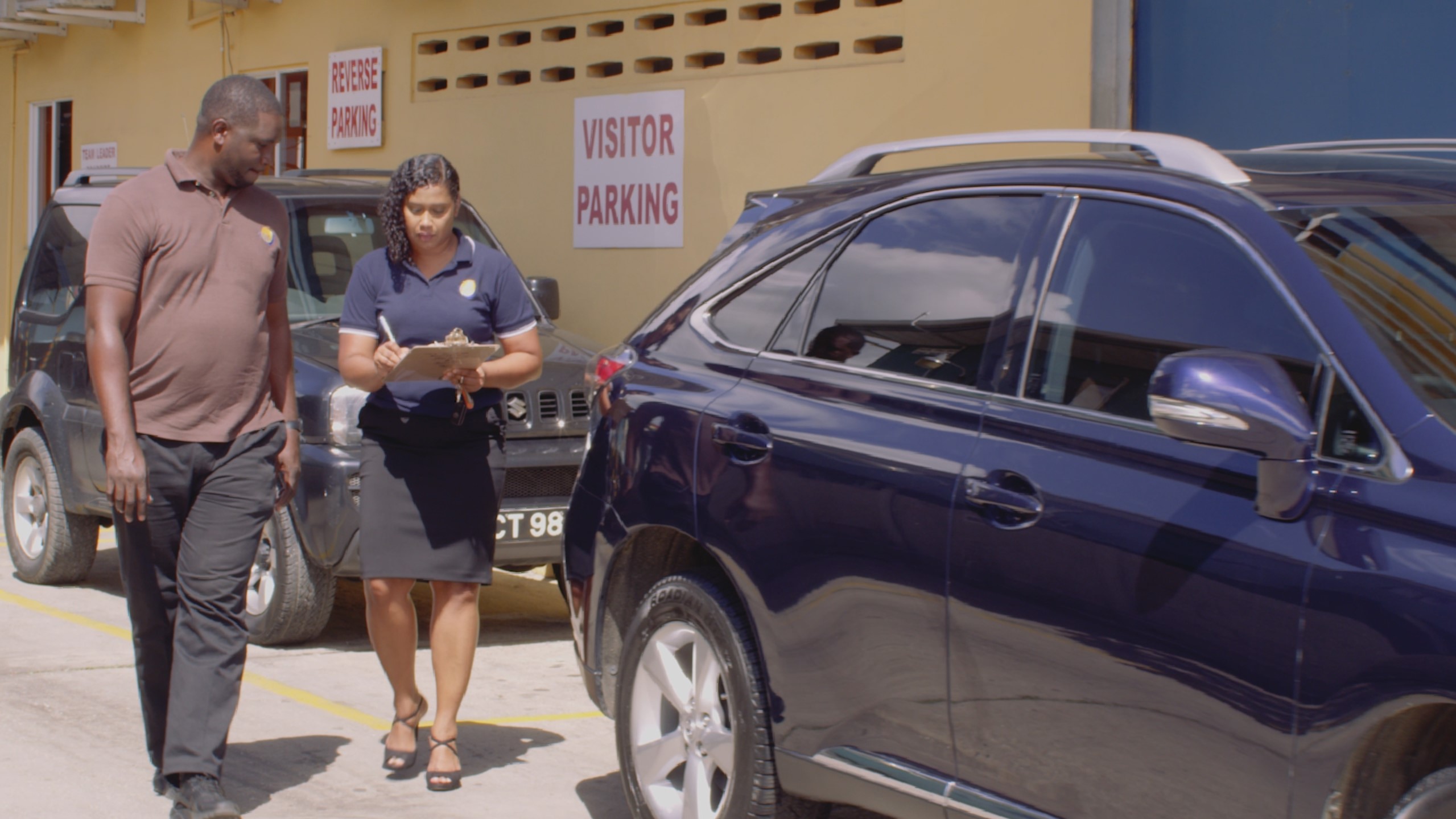 Car Rental/Leasing
TCM offers the most comprehensive Corporate Rental Program in Trinidad and Tobago.
TCM Lease and Rental Limited pursues a relentless commitment to customer service excellence.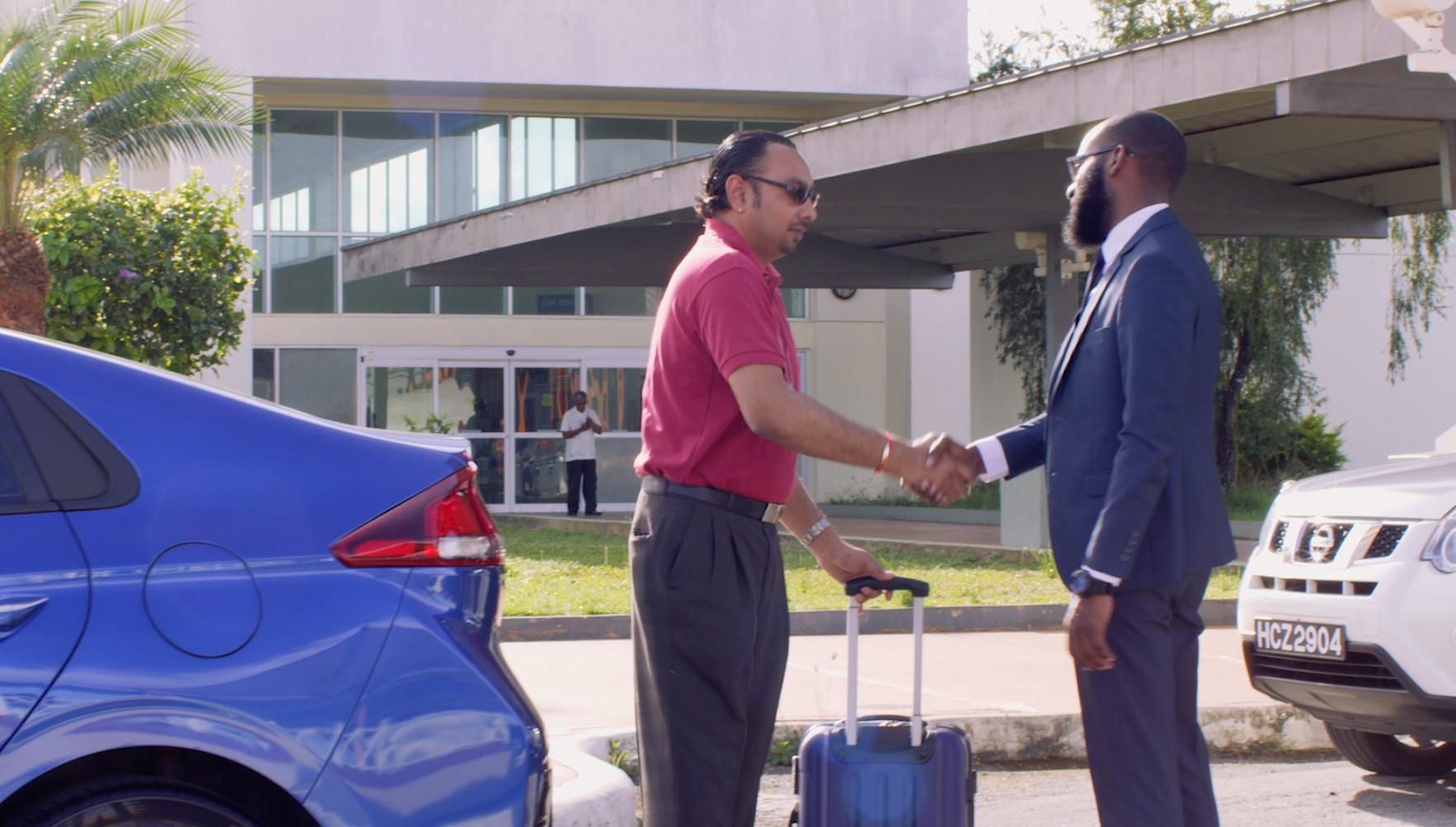 Executive Transport Services
Executive Chauffeur Service
VIP Shuttle Service
Employee Shuttles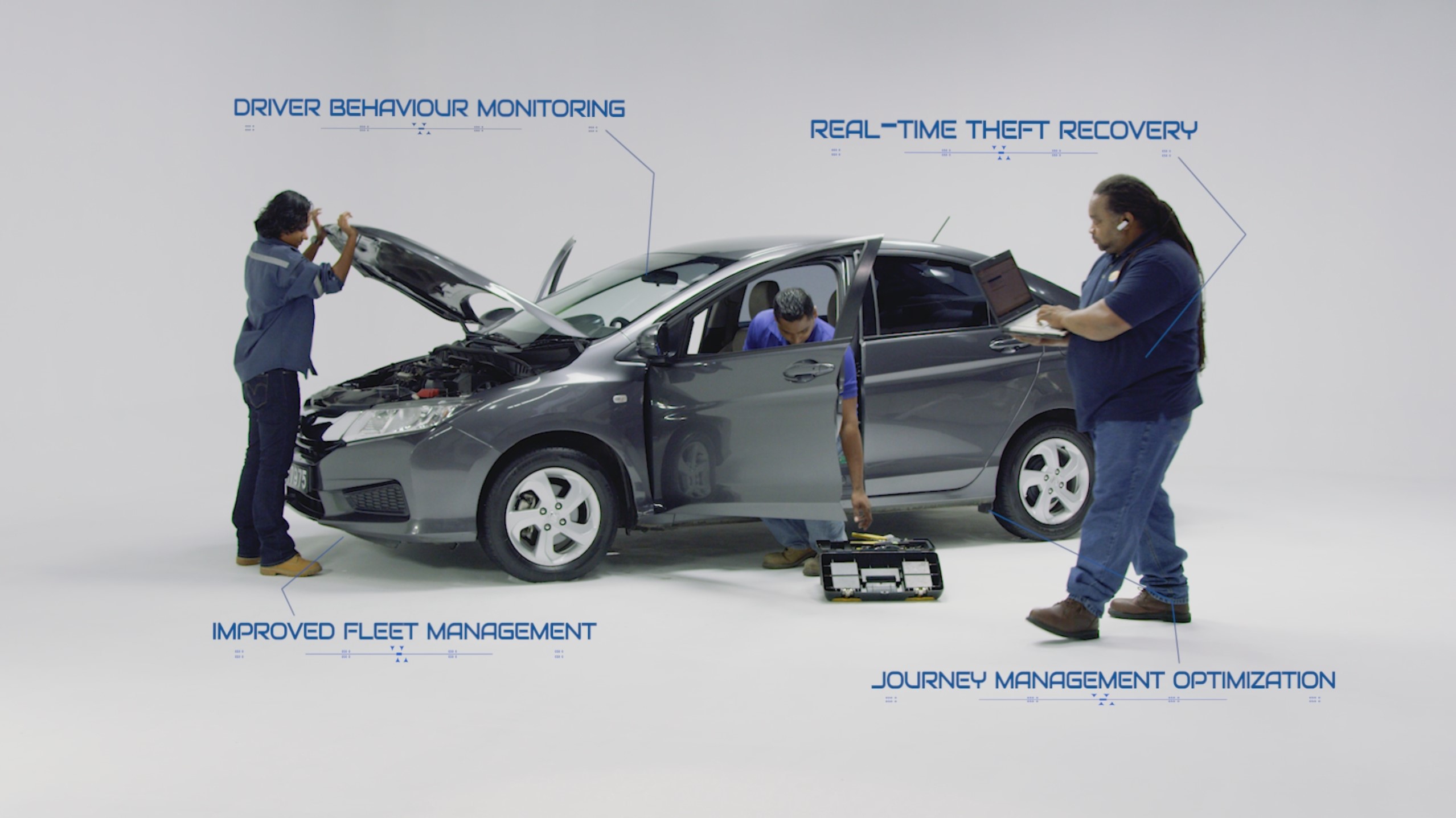 GPS Technology
Expertly manage your fleet with our GPS Solutions. Track your vehicles to determine their precise locations and monitor for excessive speeds or other alerts. 24hr roadside assistance also available.